Project Management & Installation
Installation Phase
During the installation phase of any project, SCI will review critical milestones, advise customers on any budgetary or schedule deviations, and suggest possible solutions.
Implementation Phase
During the implementation phase of the project, SCI will represent the client in the commissioning of any systems, create punch lists, and interface with all contractors to finalize the project.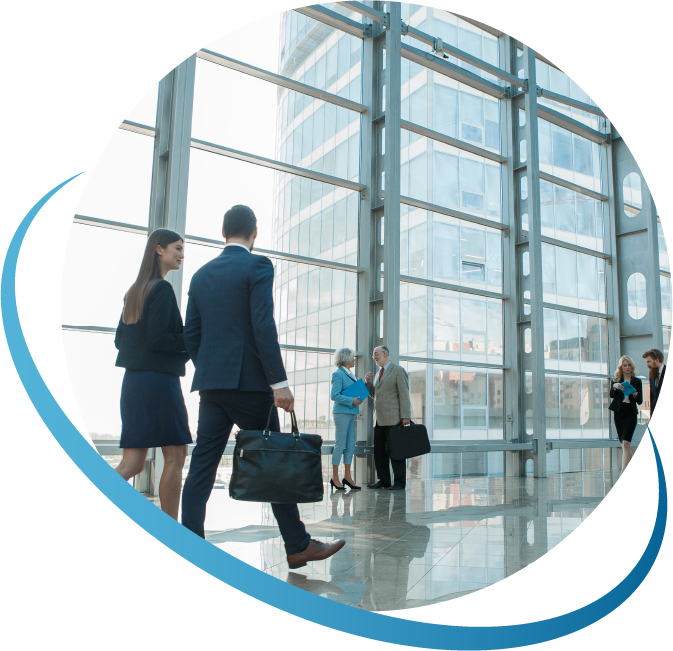 Construction Documentation
SCI will create construction documents. This package will specify and call for methods of compliance to all Client requirements. In addition to the documents created in this phase, the construction document package will also provide manpower projections, a complete scope of work, task prioritization, and a project timeline.
Communication is our most valuable tool. Every project is unique and requires a specific implementation plan. SCI strives for every project to be on time and on budget.