Commitment to Excellence – SCI's relationship with clients goes far beyond the initial sale. The objective for every client is to exceed expectations by maintaining the highest technical standards and providing the maximum level of service at a competitive price.
SCI stands behind every system installed, beginning with the initial sales call and extending to the development of an enterprise solution that completely satisfies a customer's requirements as their business grows. SCI has the resources and experience for businesses varying in size and industry.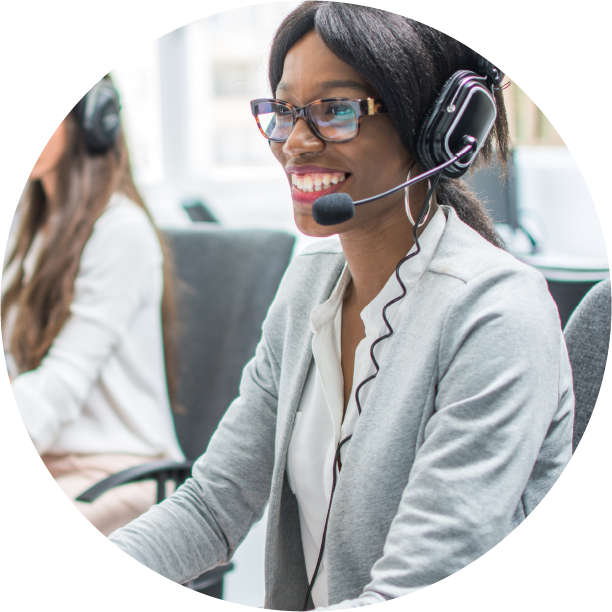 Customer Service Portal Login
Security Control Integrators is a 24 hour service and support company. It is our mission to resolve your service issues in a timely manner. Our live dispatcher is available from 8 am to 5 pm, Monday to Friday. After-hour service will be handled by our service portal or our answering service. Service will be routed to one of the technicians that is on call for that week. All service is provided by qualified service technicians. Faulty equipment will be replaced with a loaner in service condition until the component has been fixed or replaced.
SCI – We get to know you, your site, your system, and your business. Understanding your security infrastructure needs to be up and running to keep your business in business, we provide the knowledgeable and committed support you cannot get from the big companies.
Service Request
In order to effectively administrate and manage Security Control Integrators' service organization, we will require specific information from your company. If and when you require service on your systems, we request that you do the following:
Call (973) 227-2110 or email service@securitycontrolintegrators.com and provide the information below.
The address and specific location of the service: state, city, street
The nature of the service request
The urgency of the service request
The onsite contact and phone number
The phone number where we can contact you
When we receive the service call, someone will contact you and you will be given an approximate time a technician will be on site. Upon completion of the service call, the technician will contact you, during normal business hours, to discuss the nature of the service call and have you sign off on the service. If the service requires additional time, parts, or additional support, we will contact you with a schedule of completion.